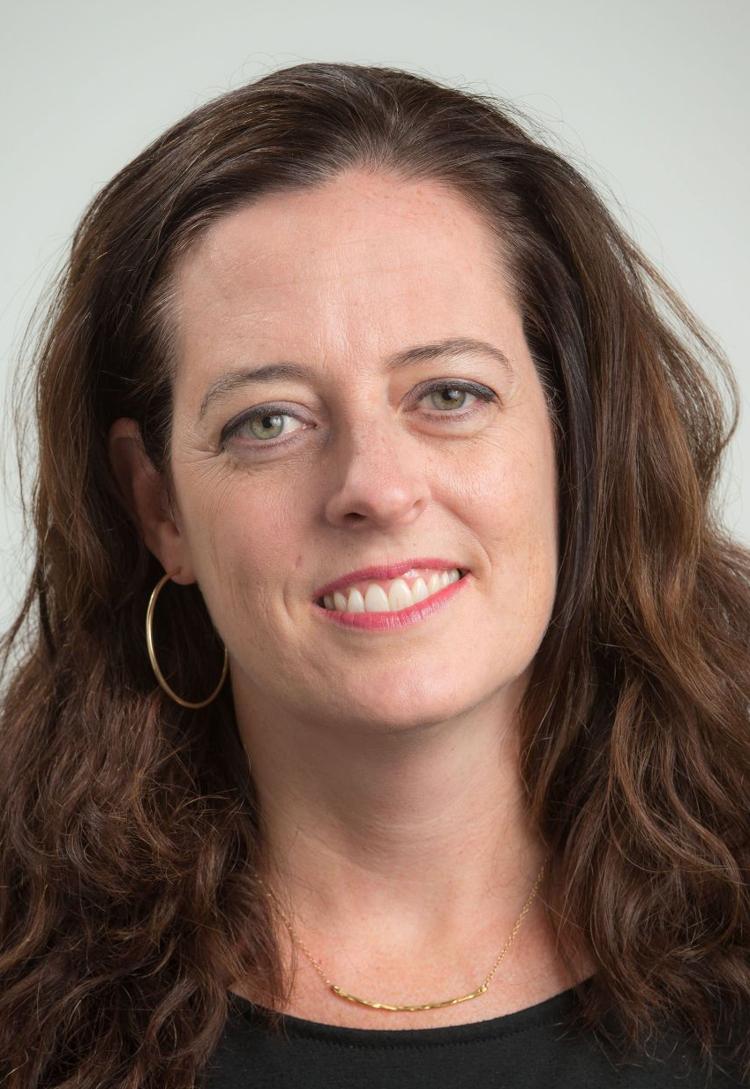 OMAHA — The lotions and potions stand at attention inside the newly refurbished Merle Norman beauty shop that reopens Monday in Dundee.
New owner Mimina Peters has spent the past two months redoing the place she and husband Mark bought from the prior owner.
A couple of weeks ago, I'd stood inside the Buchanan's gas station shop kitty-corner on 50th and Dodge speculating, with mechanic Karl Larsen, that the mainstay makeup store in Dundee was closing. (A second Merle Norman Cosmetics exists at Westroads Mall.) After I wrote that in my Dec. 2 column, Mark Peters, a veterinarian who makes house calls, invited me to make a house call there.
The newly refurbished Merle Norman was not yet open when I knocked on the locked door recently.
Fortunately, Mimina graciously let me in, invited me to sit at the mirrored makeup table and gave me the rundown: How she's from Los Angeles where the late Merle Nethercutt Norman (1887-1972) started her beauty empire in 1931 with $150 and some chemistry and medical classes under her belt. How Mimina worked for 25 years for the beauty supply chain, which is still owned by the Nethercutt family. How Mimina is a big believer in the skin care regimen, some of which still uses the original Depression-era recipe.
Mimina also said she can't believe that at age 60, she's a newlywed (Mimina met Mark via the Internet, and they tied the knot last year), an Iowa resident (they live outside Council Bluffs now) and a new business owner.
Mimina had set out to get a job at Merle Norman and, finding the Dundee door locked earlier this fall, stuck her résumé through a mail slot on the business door.
The then-owner, Anne McKnight, had been trying for two years to find a buyer. She'd hoped to sell to someone who treasured the brand as she had and would keep it on that corner, where it had been for 55 years. (McKnight has owned it for 22.)
Mark suggested that the couple buy it. Mimina thought he was nuts.
"'Are you crazy? We just got married!'" she recalls telling her betrothed.
They bought the studio Oct. 1 and have spent the past two months making updates, including doubling the size of the restroom. Though Monday is official opening day, Mimina unofficially was already Merle Norman-ing.
"I already have someone coming," she said, "for a facial."
— Erin Grace is a columnist for the Omaha World-Herald, part of the BH News Service.