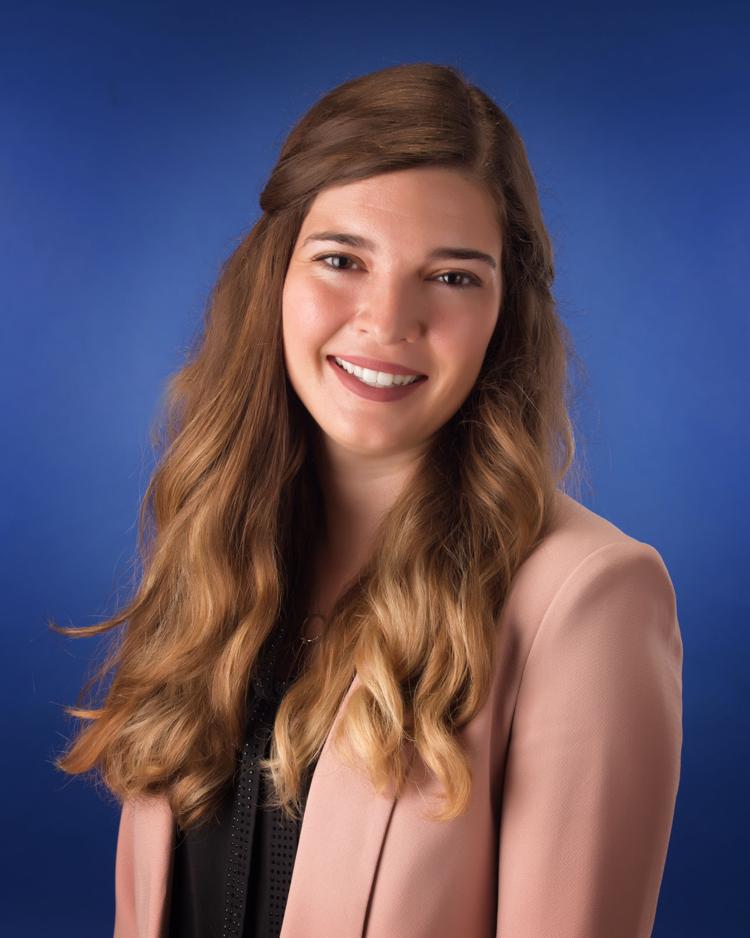 As part of the Council Bluffs Image Campaign Committee, the Council Bluffs Convention & Visitors Bureau is thrilled for their website to be the home of the committee's UNcover Council Bluffs video series at unleashcb.com/videos.
These 10, 15-second videos each portray a different aspect of what makes Council Bluffs UNlike anywhere else: Our history, many family activities, beautiful outdoor adventures, and more.
What is the Image Campaign Committee?
The Council Bluffs Image Campaign Committee was formed in 2015 by Mayor Matt Walsh with the idea to create a campaign similar to Omaha's "We Don't Coast."
The committee is made up of members from the Council Bluffs Convention & Visitors Bureau, the Council Bluffs Area Chamber of Commerce, Council Bluffs Community Schools, The 712 Initiative, Iowa Western Community College, and other community organizations. In 2016, the committee launched Council Bluffs' "UN" campaign with the motto "Unlike Anywhere Else. On Purpose."
"These videos are the most recent addition to the 'UN Campaign' and we couldn't be more excited to share them with our residents," Ashley Kruse, communications officer for the City of Council Bluffs said.
Creating the Videos
One member of the image committee, Craig Carlsen, director of video marketing at Iowa Western Community College, stepped up to produce videos for the campaign.
"Part of that committee was tasked with brainstorming ideas around a social media video campaign," Carlsen explained. "Ultimately our committee felt it was best to highlight a number of topics that show how great Council Bluffs is and cast a wide net on things to do and places to see."
After discussion with the committee, Carlsen set out capturing footage of events and attractions in town as well as outdoor spots like Lewis and Clark Monument.
"Over 12 months, I collected over 4,500 video clips," Carlsen said. "There were times that I felt I could shoot all day for a month and still not capture half of what I think is beautiful in Council Bluffs."
Even with 10 videos and a year of filming, Carlsen shared that there were still shots he wishes he could have filmed for the video series, including winter activities, the not-yet-opened Hoff Family Arts and Culture Center, and events that were canceled this year at Tom Hanafan River's Edge Park because of flooding.
To capture the videos, Carlsen used a Canon 5D Mark IV camera, an assortment of lenses, a GoPro, camera stabilizers, and Adobe After Effects for the video editing.
"I took this project on because I'm very passionate about our community," Carlsen said. "This is an amazing place. I hope the videos show this is a great place to live, work, and travel to."
Community Pride & Family
While Carlsen had a tough time choosing a favorite video from the bunch, in the end, he chose the video UNcover Parks (see it at UNleashCB.com/videos/parks) as it features his daughter enjoying time at one of the city's parks. Kruse has a similar family-oriented favorite.
"UNcover Family Time is my personal favorite video," Kruse said. "Many generations of incredible families call Council Bluffs home and choose to stay in Council Bluffs because of the comfort and connectedness that is woven into the fabric of our community. I'm raising two fifth-generation CB kids so this video really resonates with me."
The Image Campaign Committee hopes the videos give residents a sense of pride to be from Council Bluffs and that visitors will UNcover what makes CB unique.
"I find myself telling people all the time about the great things Council Bluffs has to offer," Carlsen said. "Now, I can just pull up a video on my cell phone and say 'see for yourself.'"