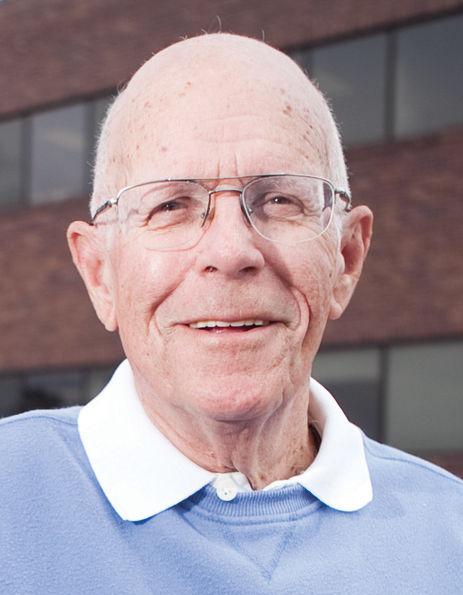 I received a NASA news release in the mail recently that outlined the administration's Artemis program with plans to return to the moon and an eventual lunar landing and establishment of an outpost possible.
The agency plans to fly two unmanned missions around the moon next year to test its deep space exploration system Artemis 1. It's still a ways away but at the present time, NASA is committed to landing American astronauts, including the first woman, on the moon by 2024.
I found it interesting that the agency will fly two unmanned missions to the moon using the SLS and Orion spacecraft together.
The news release stated further "through the agency's Artemis lunar exploration program, we will use innovative new technologies and systems to explore more of the moon than ever before. We will collaborate with our commercial and international partners to establish sustainable missions by 2028."
And after that? It may sound like a huge leap of faith but based on the success for the sustainable missions NASA will use what they have learned on and around the moon to send astronauts to Mars.
Until that time and keeping it "close to home," NASA believes with the Artemis program they will be able to demonstrate new technologies, capabilities, and business approaches needed for future exploration including Mars.
They also believe by establishing American leadership and a strategic presence on the moon it will expand the U.S. global economic impact, broaden our commercial and international partnerships and inspire a new generation and encourage careers in Science-Technology-Engineering-Math.
NASA's powerful new rocket, the Space Launch System, will send astronauts aboard the Orion spacecraft a quarter-million miles from Earth to lunar orbit. At that point, astronauts will dock at the Gateway where they will live and work around the moon.
The Gateway is like a platform that will consist of at least a power and propulsion element and habitation, logistics and airlock capabilities. While specific technical and mission capabilities as well as partnership opportunities are under consideration, NASA plans to launch elements of the Gateway on the agency's Space Launch System or commercial rockets for assembly in space.
The crew will take expeditions from the Gateway to the surface of the moon in a new human landing system before returning to the orbital outpost. Crews will ultimately return to earth aboard Orion.
As if that wasn't enough, ahead of the human return, NASA plans to send a suite of science instruments and technology demonstrations to the lunar surface through commercial moon deliveries.
Further along in the return to the moon, Artemis 2, the first SLS and Orion flight with crew, is targeted for launch in 2022. NASA will land astronauts on the Moon by 2024 on the Artemis 3 mission and about once a year thereafter.
According to a NASA spokesman, "While Mars remains our horizon goal, we have set our sights first on exploring the entire surface of the Moon with human and robotic explorers. We will send astronauts to new locations, starting with the lunar South Pole."
If all goes according to plan, it is hoped astronauts will find and use water and other critical resources needed for long-term exploration as well as investigating the moon's mysteries.
Even more important, assuming all things turn out well, it will give us an idea of how to learn, live and operate on the surface of another celestial body where astronauts are just three days away from home.
Proving technologies like this are something we need before sending astronauts on missions to Mars, a trip that can take up to three years roundtrip.
It all sounds like a very ambitious endeavor. Let's hope all turns out well.